License Plate Slogan ~

"Wild Rose Country"
We have listed Alberta Charitable Lotteries that have recurring lotteries and may not be current at time of viewing. These lotteries are intended for Alberta residents ONLY.
Calgary
Edmonton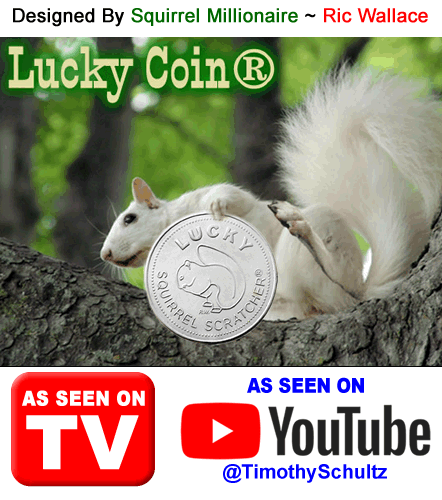 ---
---
---
---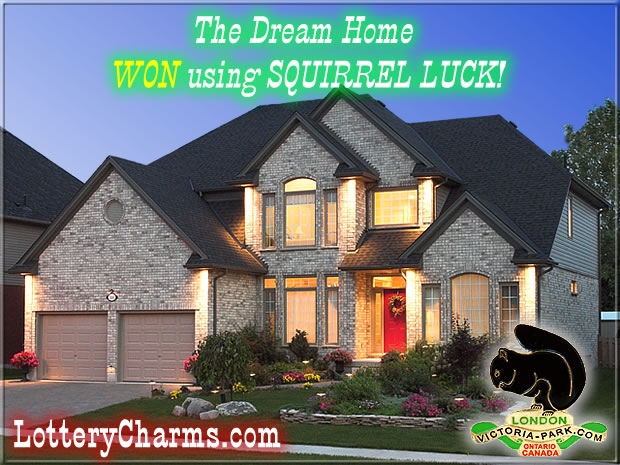 A Lucky Black Squirrel (Lottery Charm®) pin was used to hold the winning grand prize ticket for the lottery (previously known as Dream Of A Lifetime Lottery) on a corkboard in the office of LotteryCharms.com® creator Ric Wallace.
* * * S

H

O

P

O

N

L

I

N

E

* * *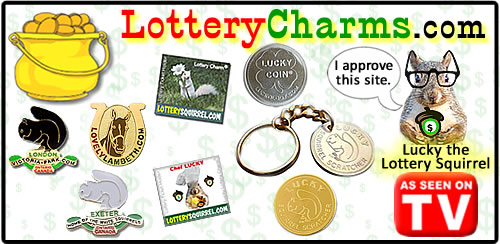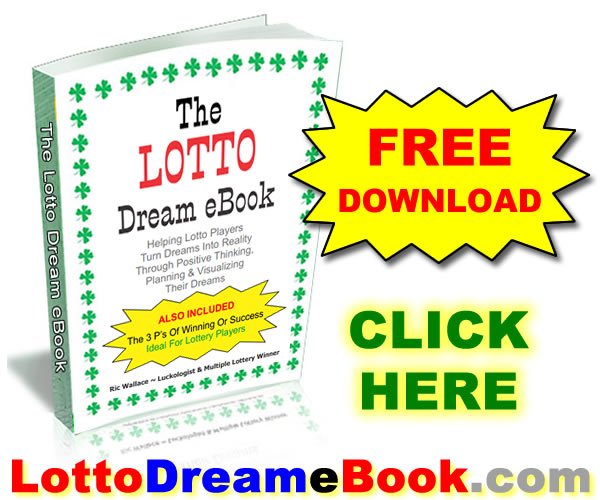 Grande Prairie
Red Deer
SECURITY SYSTEM STICKERS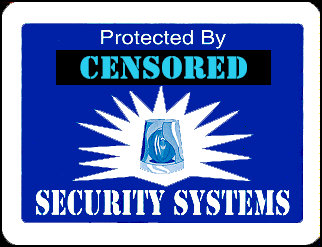 ALARM STICKERS 
in  
6-packs, 10-packs, 15-packs & 30-packs
, which is enough to give door an window protection for an small sized homes, larger homes, cottages, or businesses.
*The name appearing on the stickers has been censored to prevent would-be thieves looking for a particular name. **The stickers are white and blue and do not pulsate; the above image is for illustration purposes only*