WinBIG.ca was put online by Ric Wallace to help the Canadian lottery player by providing access links to charitable lotteries, government run lotteries, and other products and services.  All lotteries in Canada are regulated by various governments, and all potential players are advised to Know the Rules before playing.
We wish our visitors GOOD LUCK and hope they WIN BIG.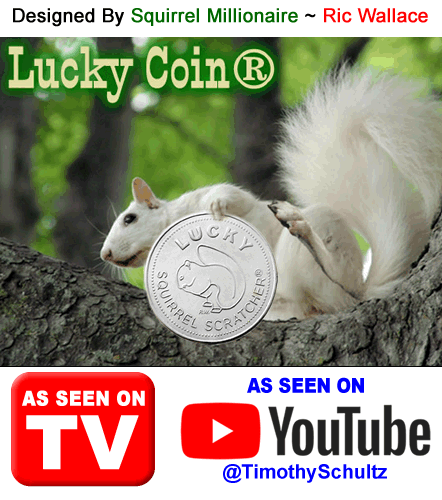 ---
---
---
---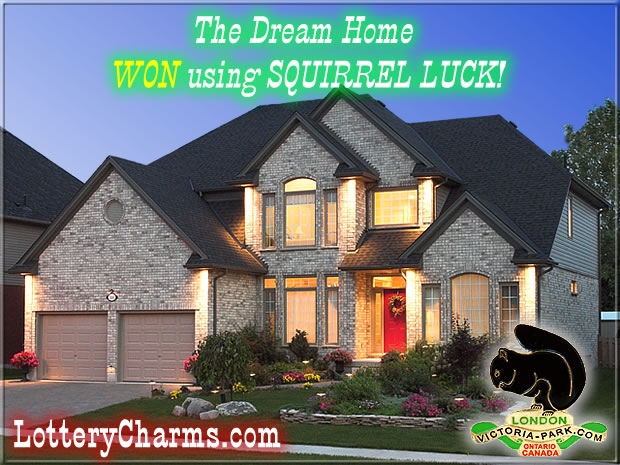 A Lucky Black Squirrel (Lottery Charm®) pin was used to hold the winning grand prize ticket for the lottery (previously known as Dream Of A Lifetime Lottery) on a corkboard in the office of LotteryCharms.com® creator Ric Wallace.
* * * S

H

O

P

O

N

L

I

N

E

* * *