WinBIG.ca was put online by Ric Wallace to help the Canadian lottery player by providing access links to charitable lotteries, government run lotteries, and other products and services.  All lotteries in Canada are regulated by various governments, and all potential players are advised to Know the Rules before playing.
We wish our visitors GOOD LUCK and hope they WIN BIG.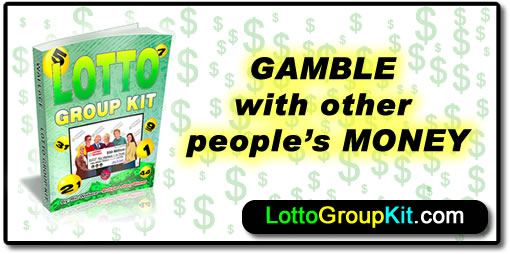 SECURITY SYSTEM STICKERS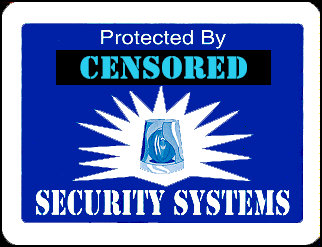 ALARM STICKERS 
in  
6-packs, 10-packs, 15-packs & 30-packs
, which is enough to give door an window protection for an small sized homes, larger homes, cottages, or businesses.
*The name appearing on the stickers has been censored to prevent would-be thieves looking for a particular name. **The stickers are white and blue and do not pulsate; the above image is for illustration purposes only*