WinBIG.ca was put online by Ric Wallace to help the Canadian lottery player by providing access links to charitable lotteries, government run lotteries, and other products and services.  All lotteries in Canada are regulated by various governments, and all potential players are advised to Know the Rules before playing.
We wish our visitors GOOD LUCK and hope they WIN BIG.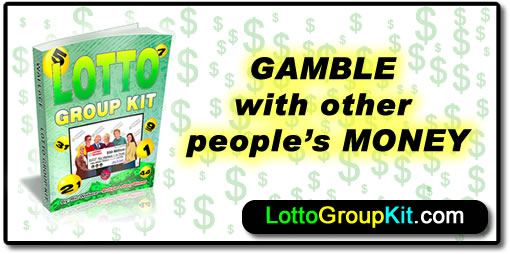 Checkout the COOL STUFF on Amazon.

This site contains affiliate links to products.

We may receive a commission for purchases made through these links.