License Plate Slogan ~ "Explore Canada's Arctic"



We have listed Northwest Territories Charitable Lotteries that have recurring lotteries and may not be current at time of viewing. These lotteries are intended for Northwest Territories residents ONLY.
If you know of any Charitable Lotteries in the Northwest Territories, let us know by using our contact form.
SECURITY SYSTEM STICKERS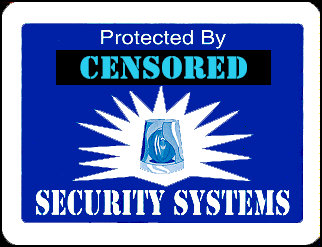 ALARM STICKERS 
in  
6-packs, 10-packs, 15-packs & 30-packs
, which is enough to give door an window protection for an small sized homes, larger homes, cottages, or businesses.
*The name appearing on the stickers has been censored to prevent would-be thieves looking for a particular name. **The stickers are white and blue and do not pulsate; the above image is for illustration purposes only*